The beauty of the Proven Winners Salvia shines through in our September 2020 Photo of The Month!
When it comes to Salvia, Proven Winners has got you covered. With varieties that range in colour from the loveliest whites to the brightest fuchsia, there is a salvia for everyone.
Want to see more?
Check out our Proven Winners® products to find the perfect plants for you.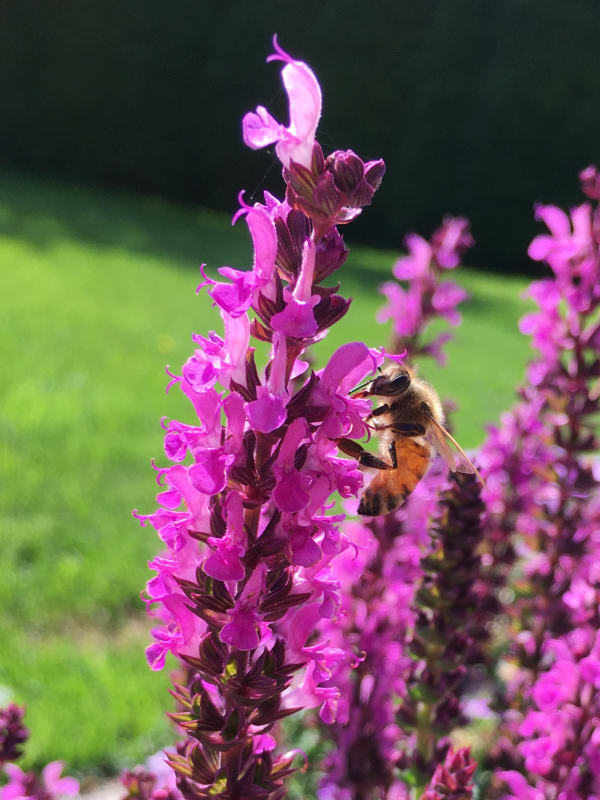 Submit Your Photo Of The Month
Have you got an outstanding photo of a Proven Winners® plant that you'd like to share? Submit your photo to us along with your contact details and a few details about the plant by filling out the form below and you may see a post about it soon!