Sobkowich Products For Garden Centres
Ed Sobkowich Greenhouses does offer a program to provide finished Spring Annuals for distribution at Garden Centres. More information on ordering these fully finished products, please contact us directly.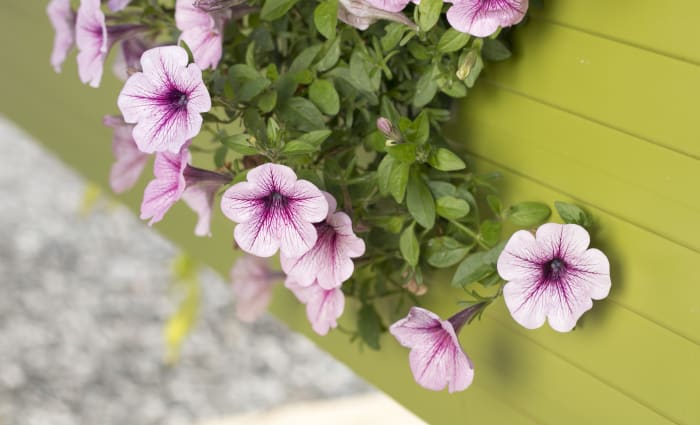 Plants For Garden Centres
Ed Sobkowich Greenhouses primarily propagates plants for growers and greenhouses, but we do also have a line of finished products perfect for your Garden Centre for distribution to gardeners in your area. As part of this program, we grow and offer a full line of finished spring annuals for all your Garden Centre needs. 
Sobkowich Products For Growers
See our extensive catalog of plants from the Proven Winners line including Annuals, Selections, Accents, and the new Proven Harvest line of fruits and vegetables.
Contact Us To Order
To place an order for your Garden Centre, get in touch with us by filling out the form below or give us a call directly. We'll reach out to you to firm up the specifics of your order and communicate availability.