Sobkowich Products For Gardeners
Ed Sobkowich Greenhouses Ltd. is proud to offer several garden centres in Ontario the best selection of plants for your landscape. From annuals and garden accents to liners, we have everything you need for a beautiful landscape.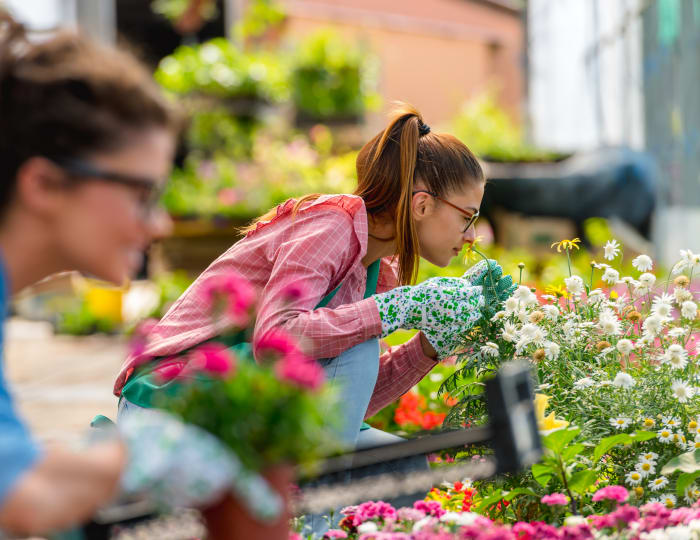 Plants For Gardeners
For over 40 years we have worked hard to bring top quality plants to your garden. Like us, you have a love of gardening and find beauty and joy in what you can coax from the earth.
It takes preparing your gardens and soil. It takes quality and award-winning plants from Proven Winners, Proven Accents, and Proven Selections among others. It also takes hard work, patience, and tender loving care. 
Please note that while our products are not available directly to consumers from our greenhouses, they can be found in several fine garden centres. Find A Garden Centre ›
We know the beauty of gardening is well worth it.
See our extensive catalog of plants from the Proven Winners line including Annuals, Selections, Accents, and the new Proven Harvest line of fruits and vegetables.
Where to Buy Sobkowich Greenhouses Products
As we only sell our products to greenhouses or garden centres, if you're a gardener looking for our high-quality plants, refer to the list below to find a Garden Centre in your area.