Sobkowich Products For Growers
Ed Sobkowich Greenhouses plants are perfectly tailored for growers in Canada, and our wide variety of Proven Winners® plants are available to you through your broker.  Contact your broker today and request Sobkowich grown products!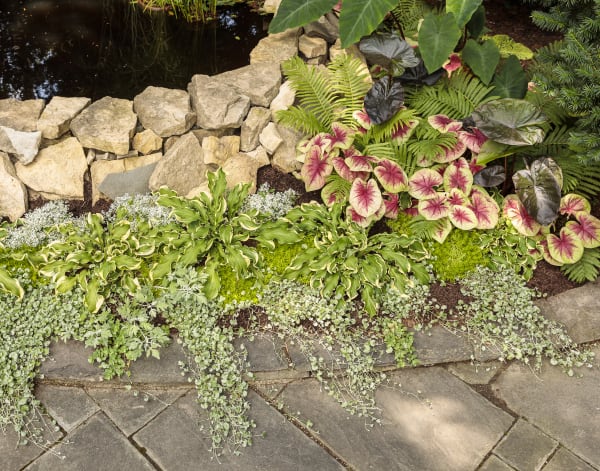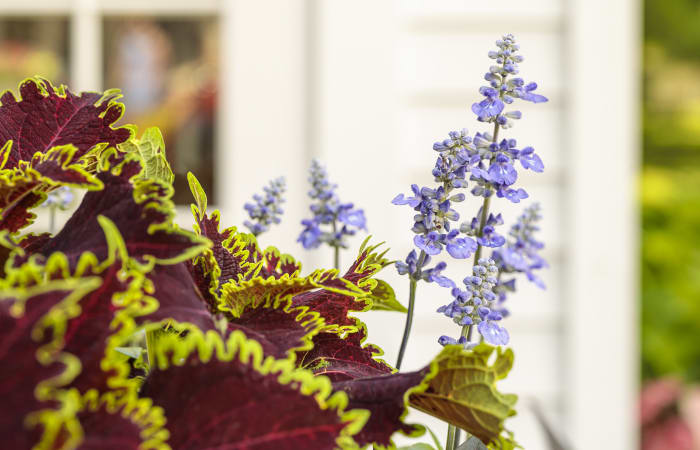 Plants For Growers
All Sobkowich Greenhouse orders are custom propagated and require sufficient lead time. Your broker can help you with these details. If you need a broker, use the information below to get started with a broker.
Patent And Trademark Protection

Propagation of varieties that are patented or patent-pending is strictly prohibited and illegal. These varieties are identified with the following symbols: PAT, PPAF, or Pat. Pend. This includes varieties protected under Canadian Plant Breeders' rights. Unauthorized use of any trademarked name, phrase, or logo is strictly prohibited.

Proven Winners Agreement

The Proven Winners flowering only agreement will be sent with your order. It will be taped to the outside of your case. You do not need to return the agreement, but by opening the box you are legally bound by it.
Sobkowich Products For Your Garden Centre
Sobkowich has a program of finished spring annuals perfect for distribution at your garden centres.